Memorial Hospital Foundation
Your gift to the Memorial Hospital Foundation will be used to support the patients and families served by Memorial Hospital Central, Memorial Hospital North, Grandview Hospital, Pikes Peak Regional Hospital and our ambulatory clinics located throughout Southern Colorado. When you contribute to the Memorial Hospital Foundation, 100% of your gift goes to the issues you care about most. Thank you for helping Southern Colorado residents live extraordinary lives.
Your contribution matters.
Memorial Hospital is a not-for-profit organization that depends on donations from individuals, families, corporations and foundations to ensure its continued excellence in patient care, education for health care professionals, equipment, and research.
All gifts to the Memorial Hospital Foundation are tax deductible to the full extent of the law. Please consult with your tax advisor for information regarding your tax deduction.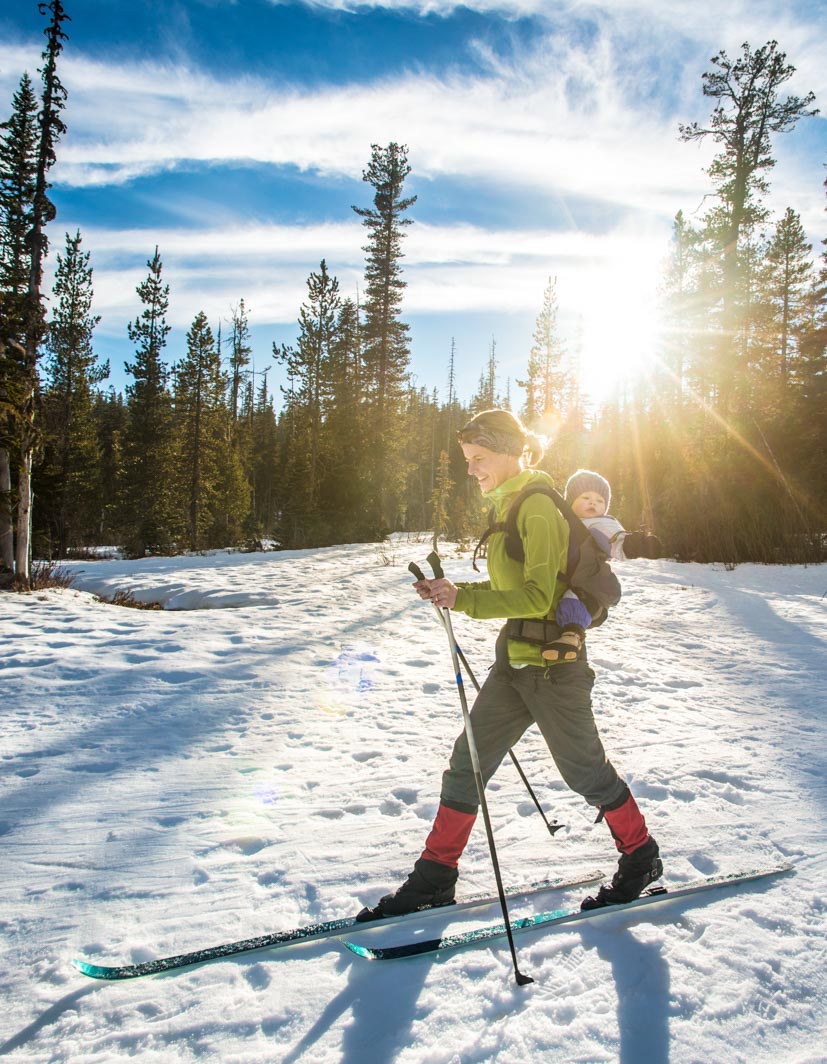 Serious impact for your investment:
of donations go directly to patient services & programs
serving more patients and families in Southern Colorado than any other healthcare provider
patient visits every year
Give by telephone
Call
(719) 365-4483
to make a gift by credit card or speak to a development officer. We are here to assist you 8:00 AM to 5:00 PM MST, Monday through Friday. If we miss your call, please leave a message and we will call you during regular business hours.
Give by mail
Please make your check or money order payable to:
Memorial Hospital Foundation
P.O. Box 9530
Colorado Springs, CO 80932